THE LONGEST DAY
The Stills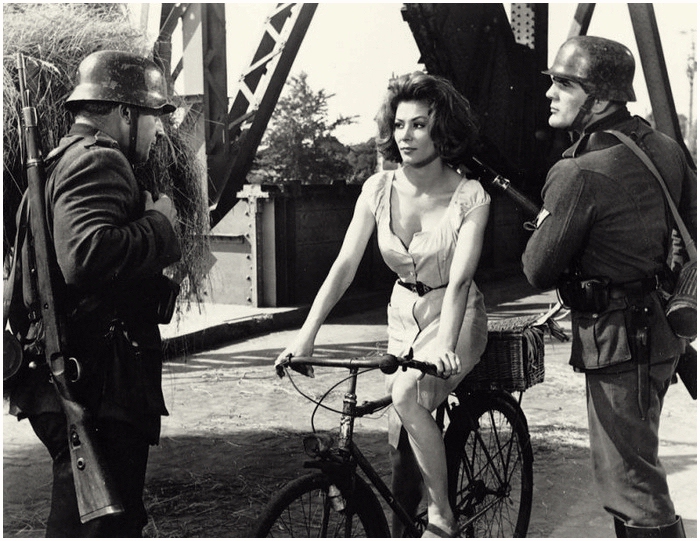 Irene Demick (as Janine Boltard) seduces German soldiers on Bènouville bridge
(today its called the Pegasus Bridge)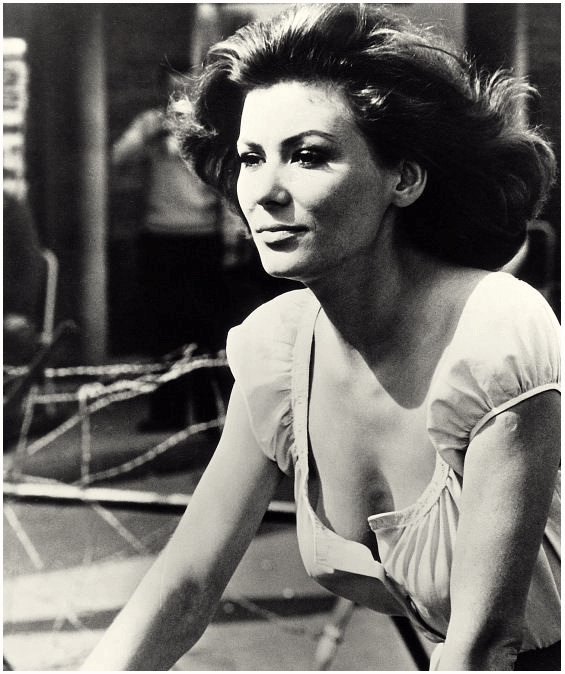 Irene uses here two strongest points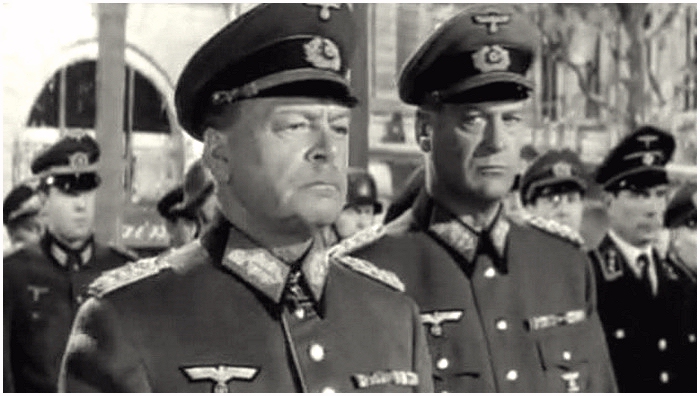 Von Rundstedt (Paul Hartmann) and Blumentritt (Curd Jurgens) watch the parade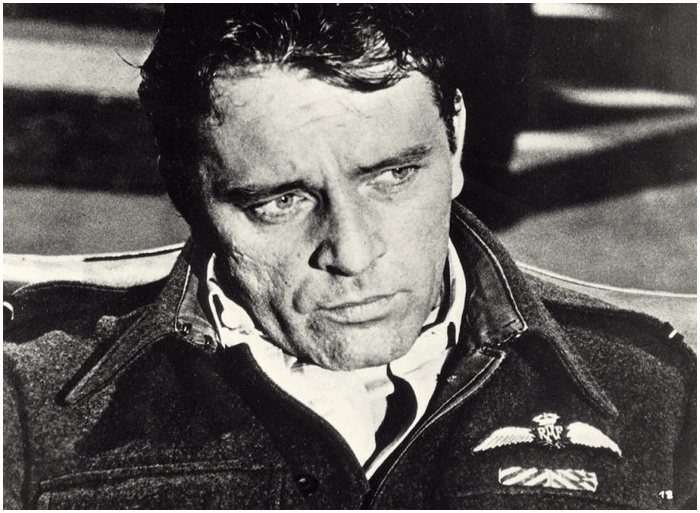 RAF Fl.Off. Richard Campbell (Richard Burton) tells about Johnny,... 'He bought it'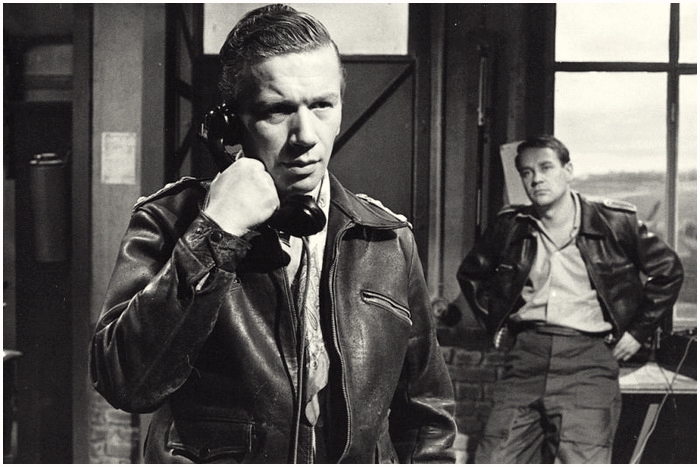 Major 'Pips' Priller (Heinz Reincke) wants to hear from Luftwaffe General Wolfgang Hager
where his planes went to!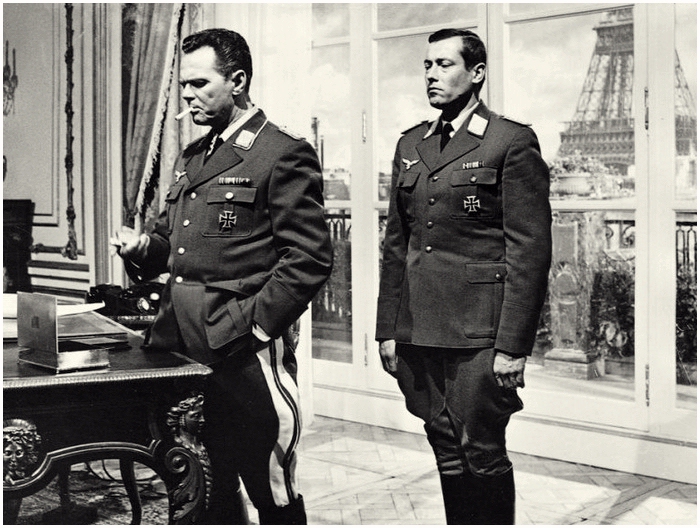 Luftwaffe General Wolfgang Hager (Karl John) has tried to explain, in vain, to 'Pips'
that the Fatherland needs protection and that's why the planes have been moved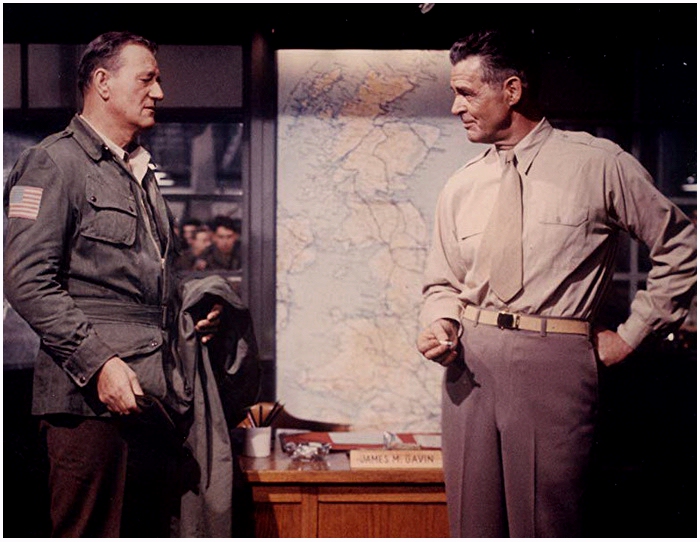 And Lt.Col. Vandervoort (John Wayne) wants another dropzone from
Brigadier General James M. Gavin (Robert Ryan)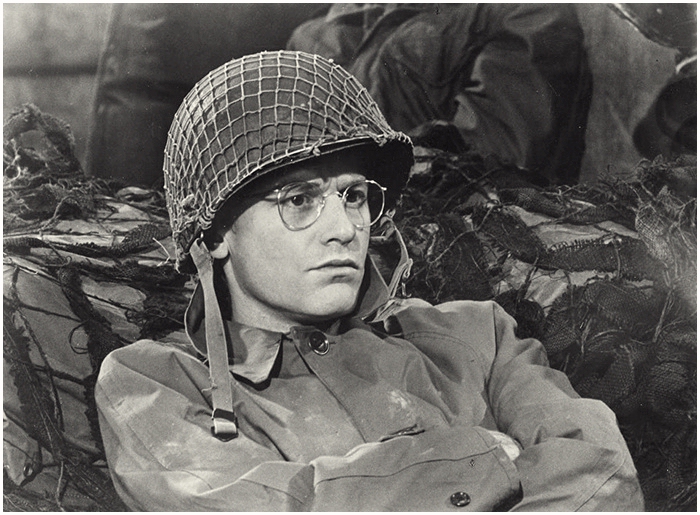 Private Morris (Roddy McDowall) thinks it over on board of one of the ships
which will carry him, and the rest of the 4th Division, to Utah Beach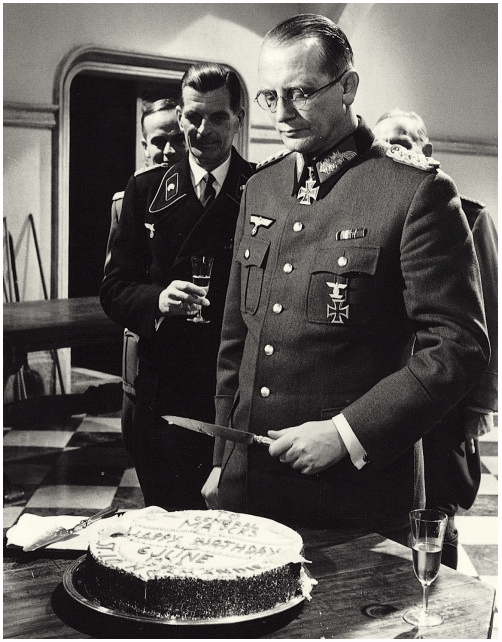 General Erich Marcks (Richard Munch) gets more that just a birthday cake,...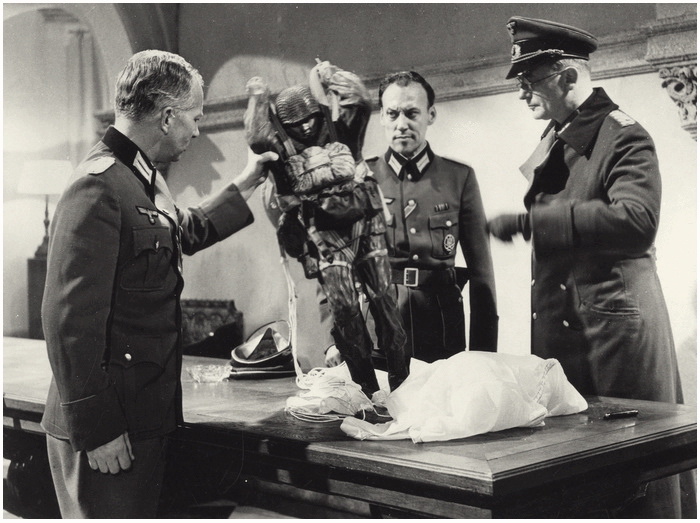 ... also unexpected guests arrive,... 'Gummi Puppen'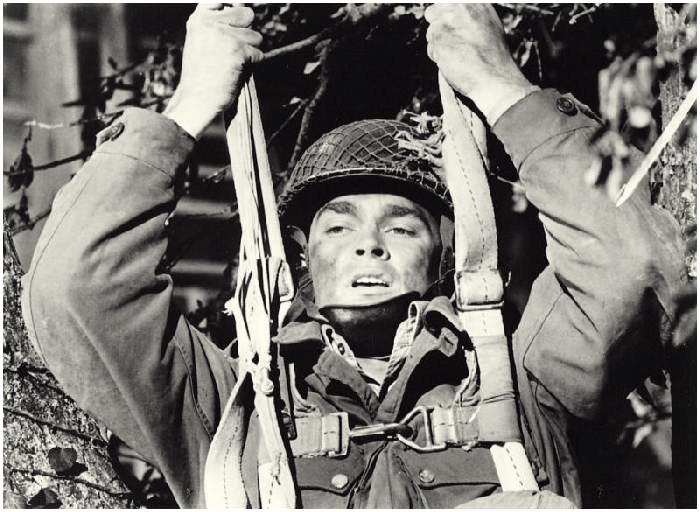 Private 'Dutch' Schultz lands, in Normandy, in a tree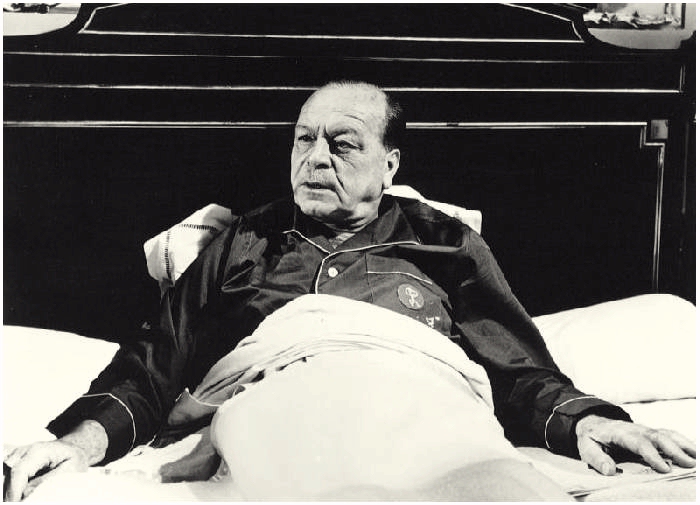 Field Marshal Gerd von Rundstedt (Paul Hartmann)
has a short night in 'The Longest Day'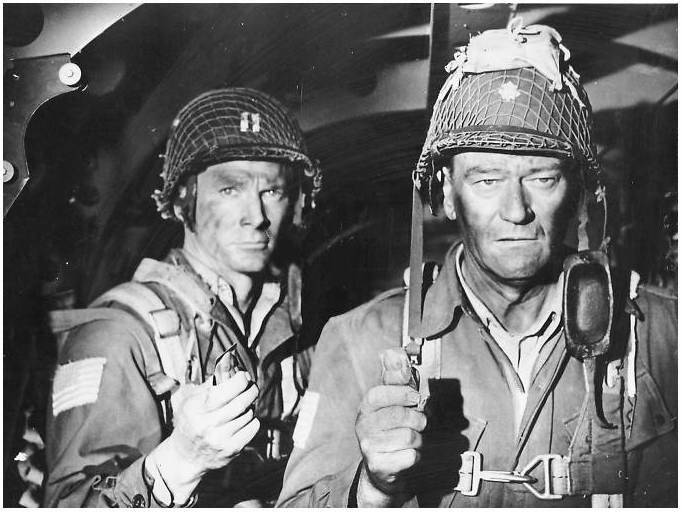 Right; Lt.Col. Vandervoort (John Wayne) and Captain Harding (Steve Forest)
'click' one more time and are ready for their jump from the C-47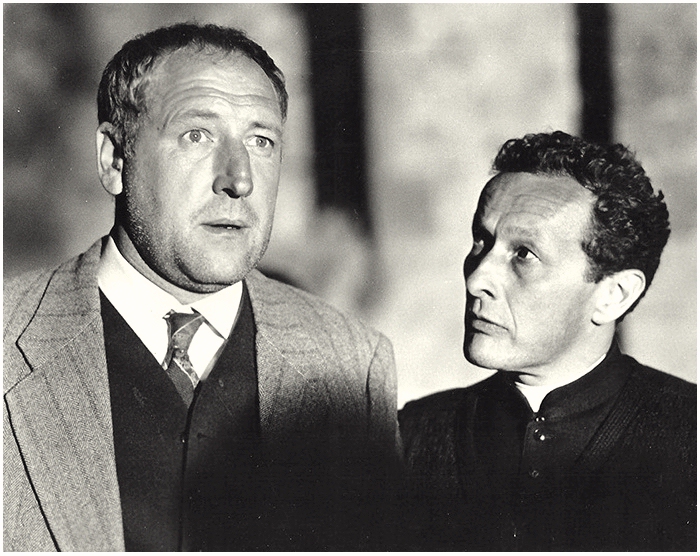 Mayor of Ste-Mère-Eglise, Alexandre Renaud (Georges Wilson, on the left),
with a German officer, see the paratroopers coming down out of the dark sky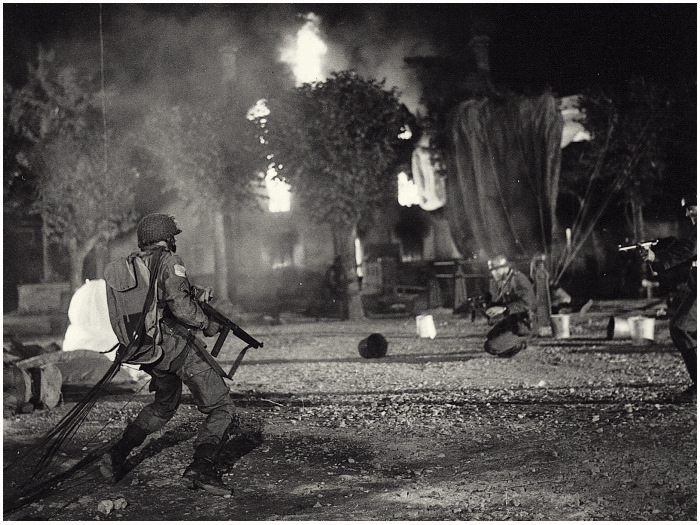 In Ste-Mère-Eglise paratroopers of the 82nd Airborne Division drop into an inferno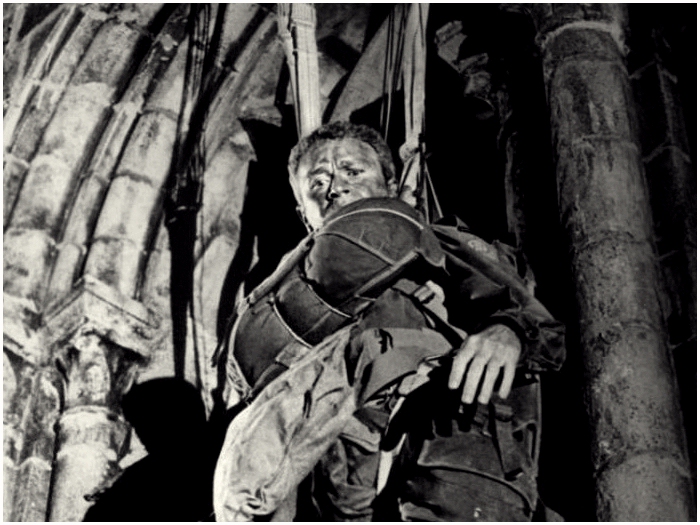 John Steel (Red Buttons), who is hanging on the bell tower,
watches in horror the scenes below him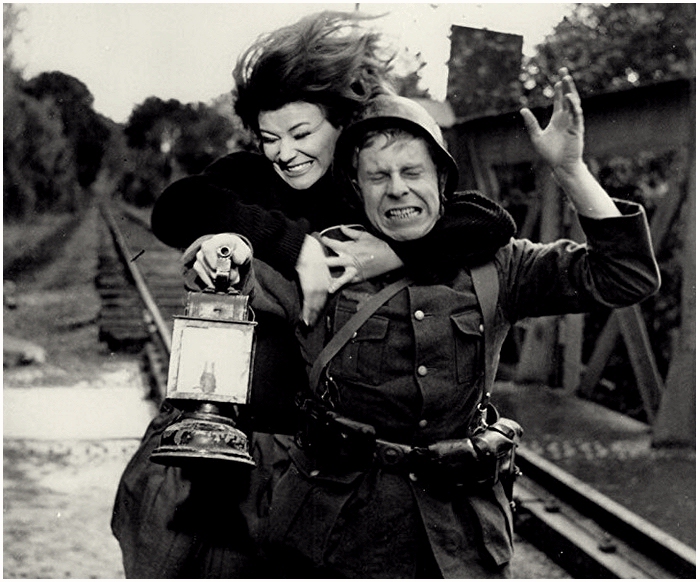 Resistance heroin Janine Boltard (Irene Demick) is trying
to purchase a German to let the train pass
On the next page it becomes daylight during
The Longest Day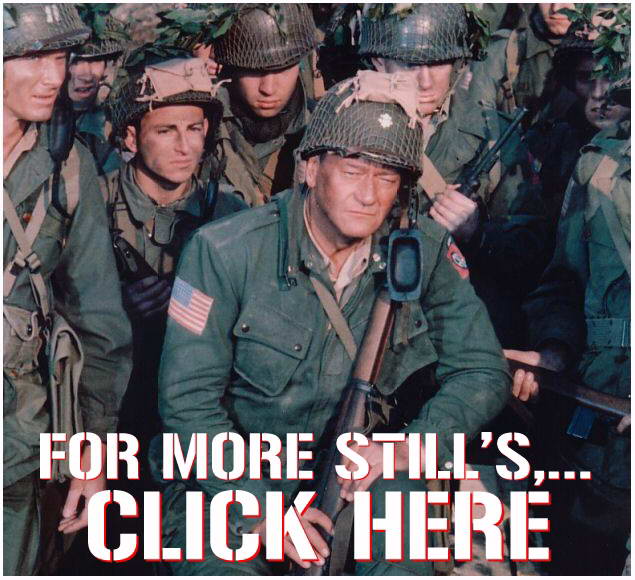 ---