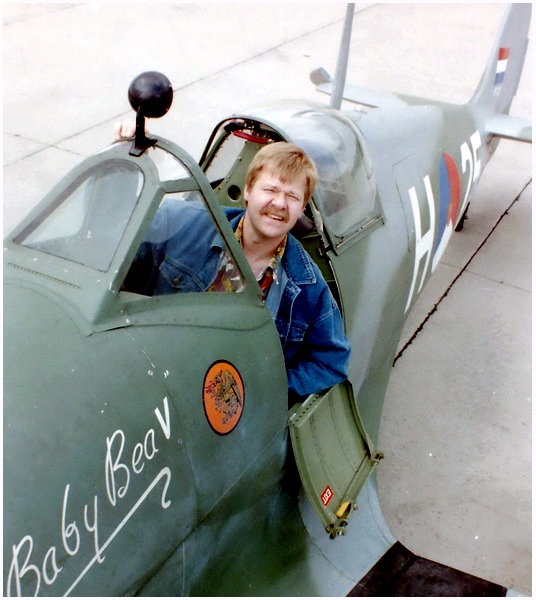 THAT'S ME IN SPITFIRE MK IX, MK732
ON THE COMING PAGES YOU MAY FIND INFORMATION ON THE DEVELOPMENT OF THE SPITFIRE, ON THE DUTCH SPITFIRES, THE DUTCH PRESERVED SPITFIRES, THE FLYING SURVIVORS, ALL SPITFIRES PRESERVED WORLDWIDE, THE FAMILY TREE OF THE SPITFIRE,... ETC. MUCH MORE WILL COME IN THE NEAR FUTURE. IN TIME, MOST OF IT WILL BE TRANSLATED TO ENGLISCH FROM MY PAGES IN DUTCH, SO BEAR WITH ME.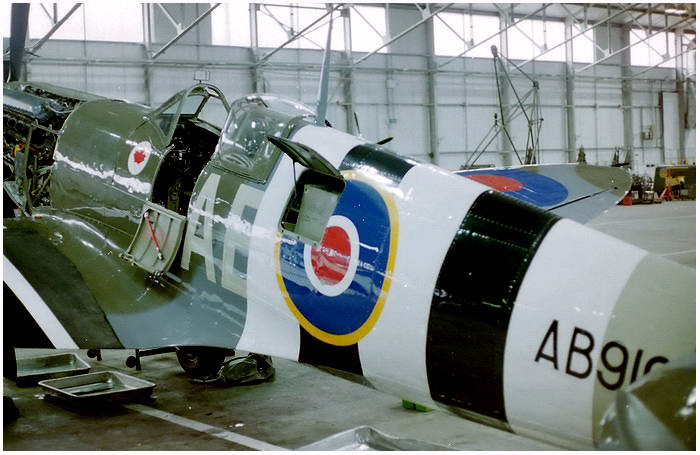 ---
The Spitfire & Seafire Spitfire and Seafire Family Tree
Flying surviving Spitfires, where are they?
Spitfires in Museums, worldwide, where are they?
The Spitfire & Seafire Calendar
The Spitfire, from sketches to comics
The Spitfire & the secret projects
(enter with caution)
Introduction to the Spitfire